Is it just me or with the dip of busyness in between quadmesters, you find yourself thinking the phrase "I'm bored"? Don't get me wrong, of course, I'm glad the break is here and we'll get to relax without worrying about completing upcoming assignments, but with social distancing, staying at home is getting so boring!
So, I have come up with a list of things you can do at home during this break!
1. Baking
Make cookies! Or cake, or brownies, or… well, you can make so many different treats! In my opinion, though, the best part of baking is when you get to decorate what you made with lots of icing! This is a fun thing to do with your family, or even while FaceTiming your friends! Try out new online recipes or if you are bad at baking like me, check out youtube for some easy tutorials! (Or we also have some recipes on this website as well, so check those out!)
2. Netflix Marathon!!
Okay, I know one of the first things you want to do when you are bored is to turn on Netflix and watch a random show, (or, at least that's what I do,) but who says that's a bad idea? Watched everything? Great! Then, make yourself some hot chocolate and start watching shows and movies in another language! (Also, there is an article on this website called "Top 5 Netflix Shows To Binge On This Winter Break!" that you can check out if you are having trouble finding something to watch!)
3. Online Shopping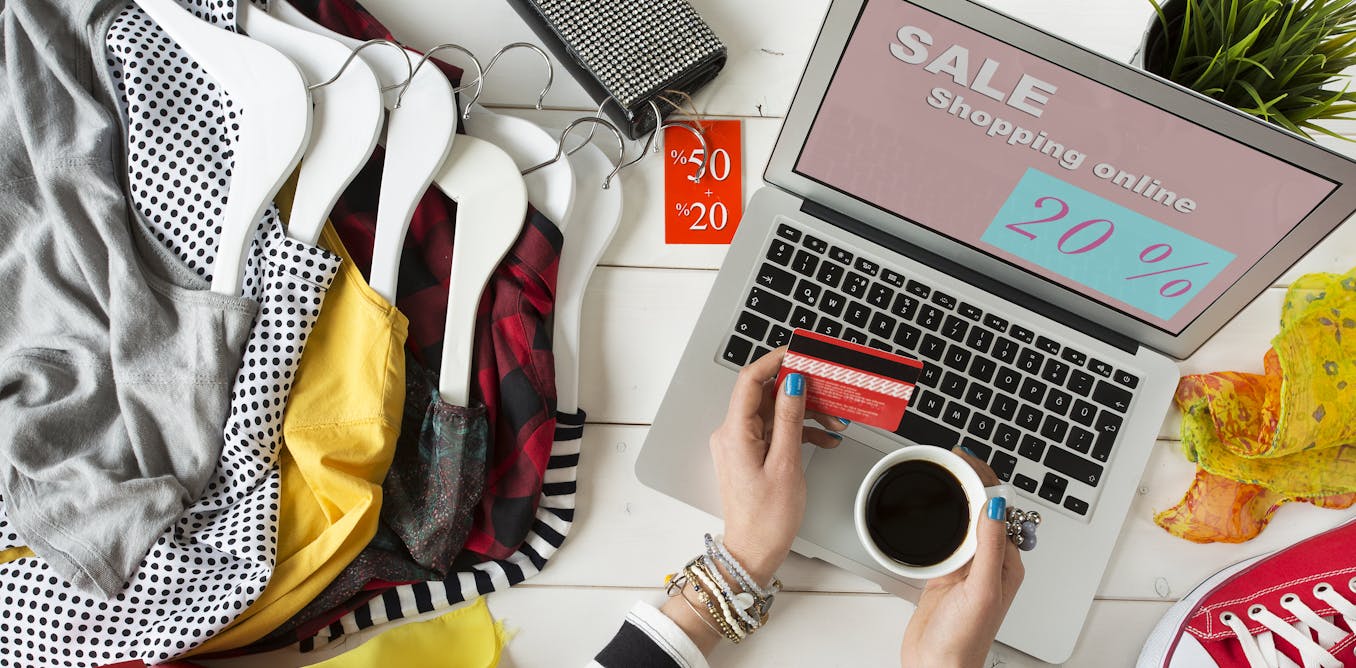 What better way to spend your break than by using up all your parents' money?! Maybe buy a new book to read (because having an actual book is so much better than an online version) or try shopping for something like bedroom decorations to redecorate your room!
4. Eventbrite events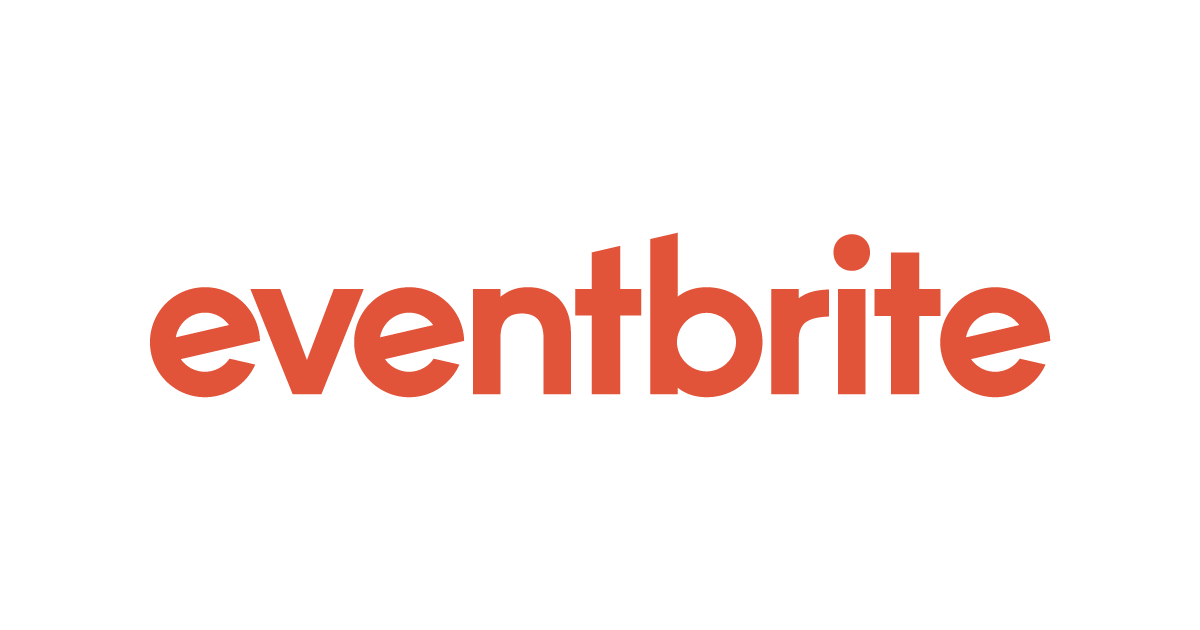 Go to Eventbrite and sign up for a free upcoming, online, event. There is always something available!
5. Build a Snowman
"Do you wanna build a snowman… It doesn't have to be a snowman…" ….Yeah, that was kind of cringy, but regardless, what I am trying to get at here is that you should go out! Of course, not to meet a bunch of people or anything (please make sure to follow social distancing guidelines), but just because we are supposed to be social distancing, does not mean we need to stay inside all day. Try to go out every once in a while to get some fresh air, like go into your backyard, front yard or even just your balcony. During the break, we may get to see lots of snow, so do something fun with it like building a snowman! (I mean seriously, how long has it been since you last did that?)
6. Podcasts
Podcasts are really fun to listen to when you are bored. What's better than laying in bed and listening to a True Crime podcast? On Spotify, some podcasts you can listen to are:
Dark Histories
Welcome to Night Vale
Curious with Josh Peck
7. Volunteer
Why not use this break to be productive? Try to catch up on your volunteering and get in those hours! So many online volunteering opportunities can be found online with a simple google search! Check out Volunteer Durham or you can also apply to volunteer at the Oshawa Museum, where currently, volunteers are doing transcriptions of old audio recordings!
8. Arts and Crafts
Take the break to improve your creativity and artistic skills. Knit yourself a headband or scarf or watch YouTube tutorials on how to draw the perfect eye! Maybe even get a little messy and do some painting, which, by the way, can be a great stress reliever! There are so many things you can try out!
9. Journal
If you are like me and haven't had English and written in a long time, do some journaling over the break. It might help improve your writing skills and it can also be a relaxing activity as well. Especially, if you are feeling down or upset, journaling can be a great way to get those feelings out!
10. Sleep
Finally, just, sleep. Look, school can be pretty tiring, so sleep and relax. After finishing two subjects, which would normally take you half the school year to cover, in just two months, you deserve a break. If all you feel like doing during the whole next little bit is to sleep, then go ahead and sleep.
Whatever you decide to do during this break, hopefully, you will have fun and will be able to get some time for yourself to relax. Thanks for reading and I hope you have a great Quadmester 3!