Grab some popcorn and get ready for a Netflix marathon!
1. Brooklyn 99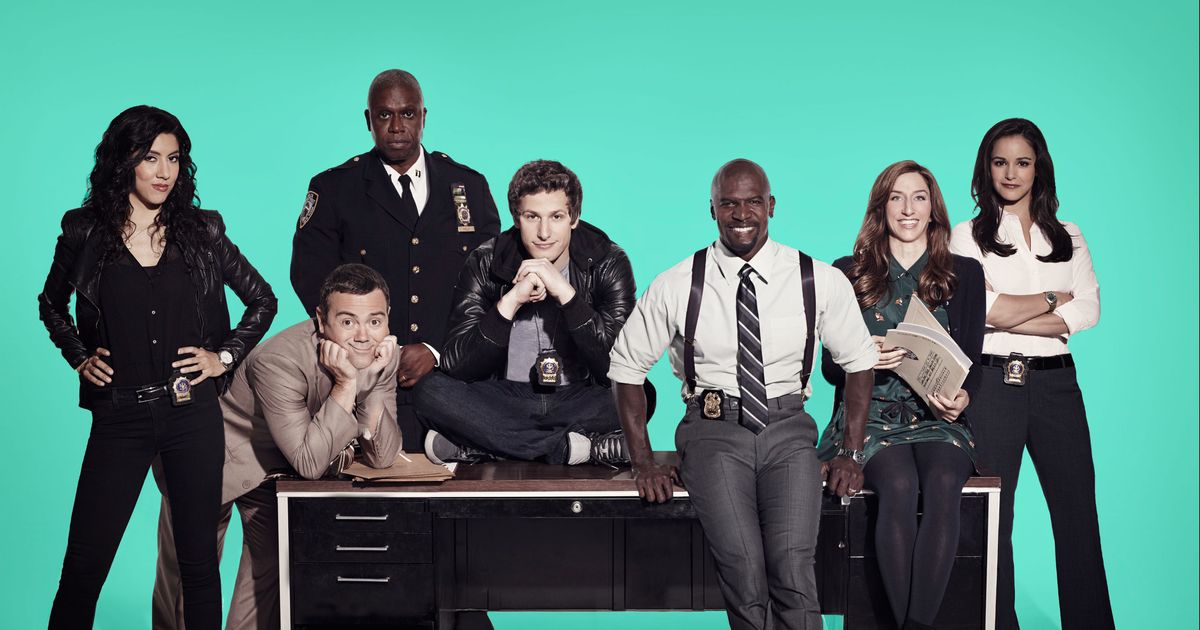 This show revolves around the 99th precinct in New York and is my favourite cop comedy tv show. I can guarantee that this show will surely make you cry from laughter! From Gina Linetti's attitude to Jake Peralta's goofiness, this show is sure to leave you hooked. The annual Halloween Heist's and Doug Judy are the highlights of the show. And who can truly forget this iconic clip that went viral?!
2. Modern Family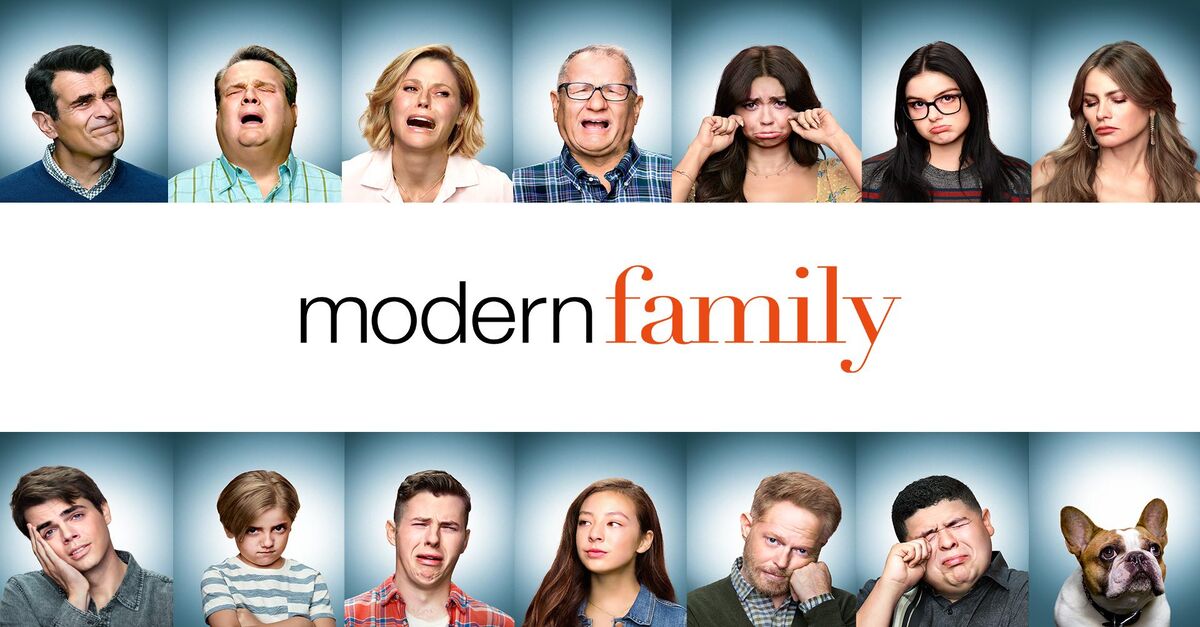 With the show ending this year, many fans were upset and can't wait to rewatch old episodes. This coming of age sitcom is sure to last you a while and focuses on family dynamics as well as comedy. This show is hysterical and wholesome. When the family is forced to adjust to a modern lifestyle while still keeping their bonds tight, it teaches us that no matter what family is forever!
3. Grey's Anatomy
With many heartbreaks and marriages, this show is sure to take you on an emotional rollercoaster. With over 17 seasons this can last you a while even after the winter break! When a bunch of surgical interns join Seattle Grace Hospital, we follow them as they unravel a journey to becoming one of the finest doctors.
4. Fresh Prince Of Bel-Air
With the reunion being released recently, it is about time we rewatch this show. From Will Smith's acting to endless comedy we can safely say this show has it all. This sitcom will probably take you back to your childhood and can we truly forget the classic theme song that pretty much everyone remembered?
5. Friends
Unless you have been living under a rock you probably heard of this show at some point or the other. This is a classic and is sure to last you a while. When your friends are basically your family this show will be relatable to you. This family entertainer follows 6 people with different personalities on a day to day basis and is sure to keep you entertained throughout its 10 seasons.